The Ground: It's a celebration

It's finally here this summer! Our D2C festival The Ground premieres from 7 - 9 July at Messe Berlin. The Ground is a completely new event format where the best of fashion, lifestyle, culture, and diverse perspectives are merged. It was founded to bring brands and consumers together to build a better future through celebration and collective action.
Over three days, guests from across Europe will meet up to experience innovative brand pop-ups with stories and collections, panel talks, live music, physical and mental health activations, and even step inside the Metaverse.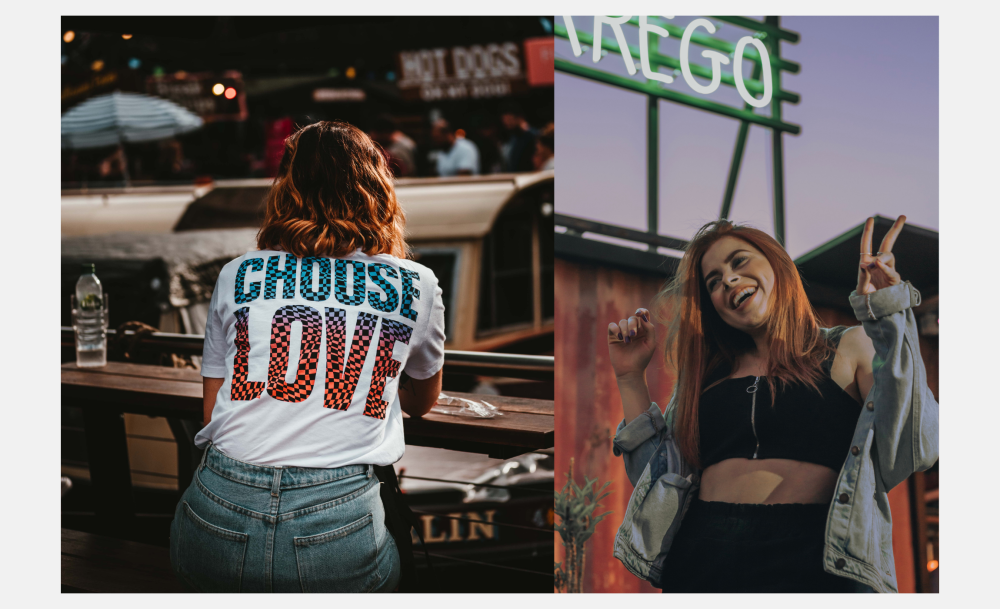 Power of purpose
The Ground mainly targets Gen Z which is driven by a deep sense of purpose. The 18-29 year olds expect the brands they support to share the same values. Their priorities are sustainability, relationships, health and wellness, work and education as well as inclusivity and individuality.

The Ground features six distinct areas where visitors can take part in different experiences: Sport, Beauty, Music, Play, Soul and Talk provide inspiration and many moments to learn. Fashion is featured throughout all areas and is the connecting element of The Ground.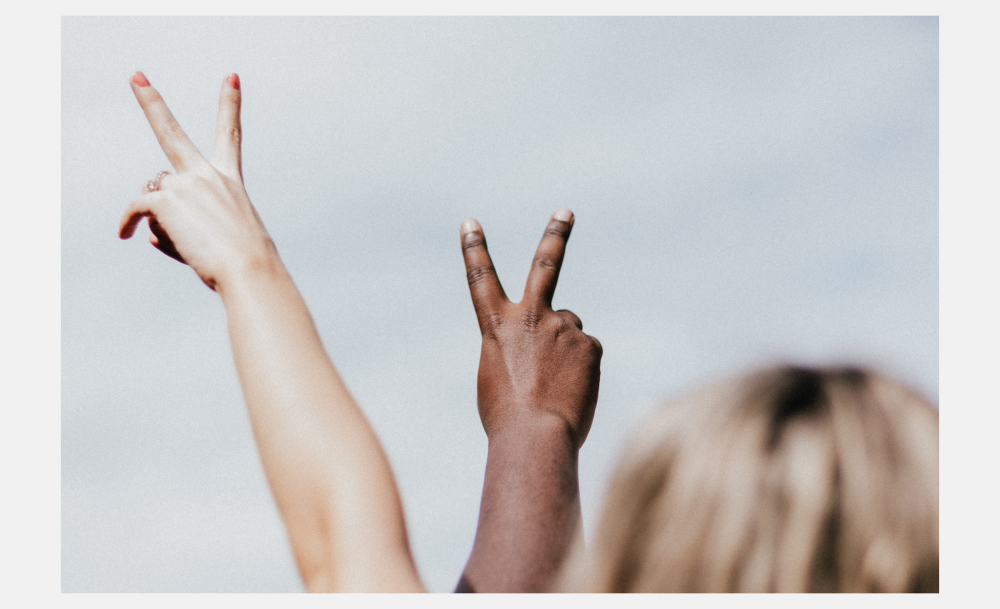 Special season topic: MAKE PEACE!
Building off the Good Life Goals (personal actions that everyone can take to help support the SDGs by the UN), The Ground focuses on one goal for each edition that touches people and brands at this moment in time. A goal that makes a positive contribution to the future, and is thus worth celebrating.
Due to the current conflicts in the world, this July's goal is more clear than ever: PEACE! It will be reflected in a big charity auction of specially designed pieces of the exhibiting brands and partners.


1 ticket - 4 events
Taking place simultaneously as the trade show and conference formats SEEK, PREMIUM and FashionTech which will attract over 20,000 buyers, retailers, brands, professionals, influencers, and media to Berlin – The Ground will help to create lots of fashion buzz in the capital.
The all-in-one ticket for trade visitors also guarantees access to The Ground. Get yours now and don't miss this big celebration of fashion in all its facets.