Listen, rethink, make it happen. With its flagship formats PREMIUM and SEEK, the Premium Group kicks off into an exciting new season. And the team around Jörg Arntz, Maren Wiebus, Franziska Diers and Marie-Luise Patzelt have big plans again: new insider round tables outside the main dates, fresh and structured brand portfolios, an expanded content programme, new meeting spaces, exclusive tours for buyers and much more. The next editions will take place on 16 and 17 January at Station Berlin.
With the redefined and successful July editions this summer, the makers of the Premium Group have shown how proactively change can be realised: only 2 days instead of 3, a new-old location, new brand portfolios and fresh concepts - said and done. And the next Berlin experience is going to be even more attractive and profitable.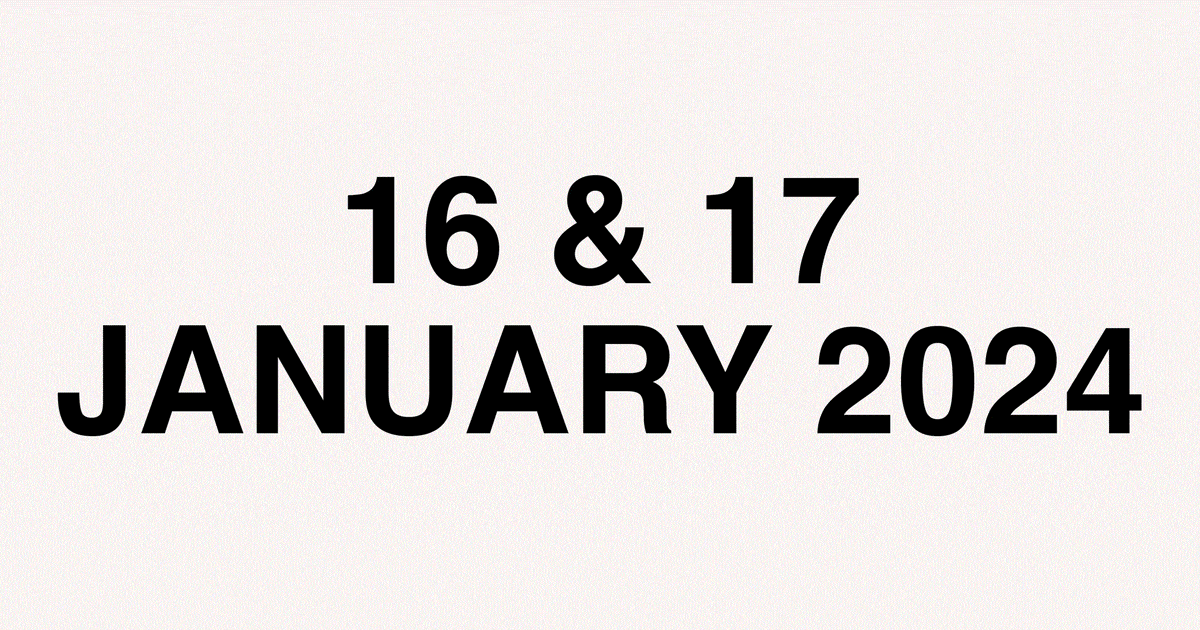 New Insider Round Tables
"We are fundamentally rethinking trade fair concepts and are actively responding to the needs of our community. And they also need a personal exchange at eye level outside the main events. To this end, we will be organising Insider Round Tables over the next few months, to which we will invite selected buyers and brands in order to master the current reality and the future together in the best possible way. The first Insider Round Tables will take place in Munich, Düsseldorf and Berlin, with more cities to follow." Jörg Arntz, Managing Director of the Premium Group
Buyers on Stage
"The integration of our content programme into the formats, as well as the response to it, has been super positive and we will soon be introducing new, exciting speakers and curated trends that the industry needs to know about. What's new is that we will involve the retail sector more comprehensively, present innovative cooperations and best practices and discuss specific pressing issues in expert panels with buyers and brands. We are already looking forward to welcoming Tim Kälberer from Wormland, Daniel Steindorf from No Rooms and Christian Villwock from Anita Hass." Maren Wiebus, Creative and Event Director der Premium Group
Optimised brand categories and meeting spaces
"For the January date, we will expand our brand portfolio, consisting of curated international brands, and put at least as much passion into the selection as we did in July. For this purpose, the brands will be divided even more clearly into categories in order to make the on-site experience even clearer. This will enable buyers to search more specifically for brands that match their interests. There will also be several meeting spaces on the event grounds where brands, buyers and press representatives can meet and exchange."Franziska Diers, Show Director PREMIUM
Exclusive tours and collective empowerment
"I am proud to be part of SEEK. 365 days a year I work with strong and inspiring people who push the fashion industry forward in terms of sustainability, challenging traditional (often outdated) cycles, marketing and distribution strategies and focusing absolutely on the product, its benefits and design. The community includes my team, exhibitors and buyers. Through exclusive tours and events, we actively bring them together and get to the heart of the issues that we all face." Marie-Luise Patzelt, Show Director SEEK
Let's own the future - together
Registration for brands and buyers is now open and the team cordially invites the entire fashion and creative scene to set new standards together, to meet and to strengthen a platform from which everyone can benefit. For the first time, PREMIUM and SEEK will not take place at the same time as Berlin Fashion Week. The scheduling of Berlin Fashion Week and the event formats of the Premium Group are a result of the respective business and calendar model. Nevertheless, the team will continue to be in close contact with the organisers of Berlin Fashion Week.