With a total of over 500 exhibiting brands, PREMIUM and SEEK are among the largest trade fairs for contemporary fashion in Europe and mark the first date of the season with collections for menswear, womenswear, accessories and footwear. In addition to a curated and market-relevant brand mix ranging from newcomers to global players, the Premium Group is placing a stronger focus on sustainability through new alliances such as with 202030 - The Berlin Fashion Summit and a once again expanded CONSCIOUS CLUB. This makes Anita Tillmann and Jörg Arntz's fashion fairs Europe's largest and most relevant fashion platform for womenswear and menswear and also for sustainable fashion.
"Berlin is certainly the fashion capital. Berlin Fashion Week has impressively proven that in the past few days. Berlin is THE place for sustainable fashion and technologies. Ideas are born here that will hopefully have a lasting impact on the world. The cooperation with the Premium Group brings this even more into focus. I am delighted that Premium is back in Berlin and is helping to raise awareness of fashion and anchor sustainability as a fixed component. And for that, my very special thanks to Anita Tillmann, Jörg Arntz, and the team." - Michael Biel, State Secretary of the Senate Department for Economics, Energy and Public Enterprises

PREMIUM successfully implements feedback from the summer season and convinces with new concepts
The Premium Group complied with the industry's wish to restructure the halls and is pleased with the positive response. The walkways were shorter, the catering was extended and the segmentation of the brands optimised. The new beauty lounge created queues and talented designers from Ukraine inspired with passion and unique designs. The mood was positive and the quality of the visitors exceeded expectations.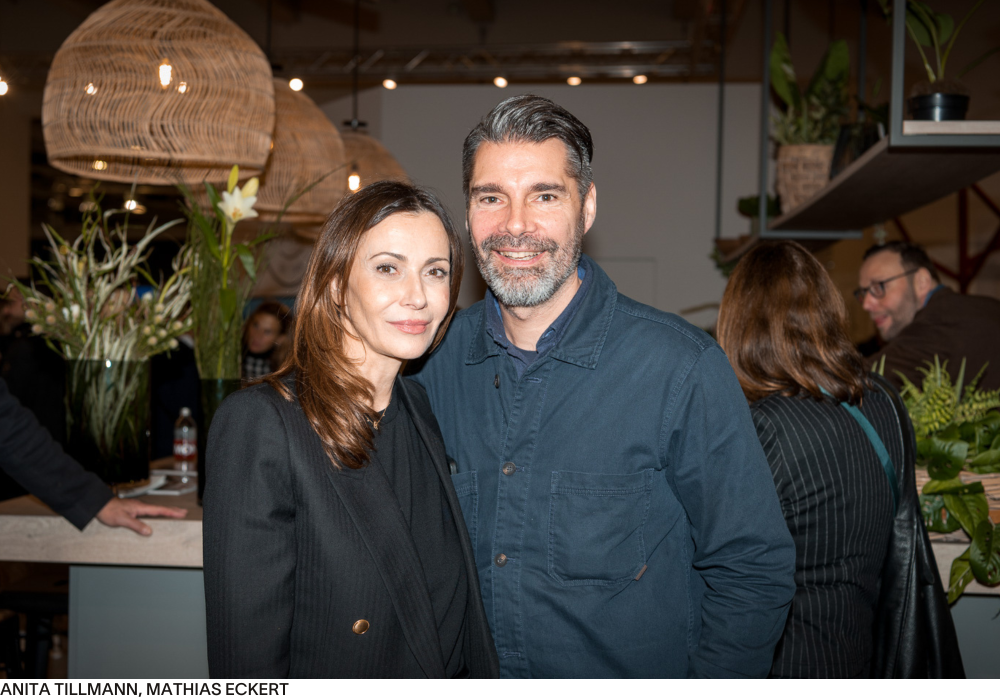 "Nearly 95% of our top customers took the opportunity to get fresh impressions for the season at our new stand at PREMIUM, we had forward-looking conversations with them." - Mathias Eckert, Fynch-Hatton

SEEK impresses with a strong brand portfolio
The SEEK team has undoubtedly succeeded with their brand curation. International buyers, including from Galeries Lafayette (France), Jelmoli (Switzerland), The Room (Spain), Dapper (Norway), Tomorrowland (Japan), Smallable (France), Urban Outfitters (UK), JD Sports (UK), ESTNATION (Japan), Chaos (Japan), ITK (Latvia), Sportivo (Spain), Marubeni (Japan) as well as big national names such as Breuninger, 0519, Engelhorn, About You, P&C, KaDeWe Group, Allike, Zalando, Fast Forward, Outfittery and Wöhrl were pleased with the strong portfolio.
"SEEK is definitely worthwhile for men's accessories and for the good mix of established brands and newcomers. Some brands particularly caught our eye, for example Elliker, Gaston Luga, Woodbird, LeFrik and Ucon Acrobatics. We also noticed that the use of recycled fabrics is increasing and has become standard in most brands' communication strategy. We have renewed our partnership with Got Bag, Herschel and Ecoalf. The atmosphere at the fair is great and the different halls are well organised." - Richard Grisel, Galeries Lafayette Paris
"It was a very good trade fair for us. We were able to negotiate, place orders and find potential new partners. We deliberately decided against visiting temporarily rented showrooms outside the fair, because we still want a central location where we can work effectively on the three days to save us a lot of travel time during the rest of the season." - Nadine Legler, Team Lead Buying Outfittery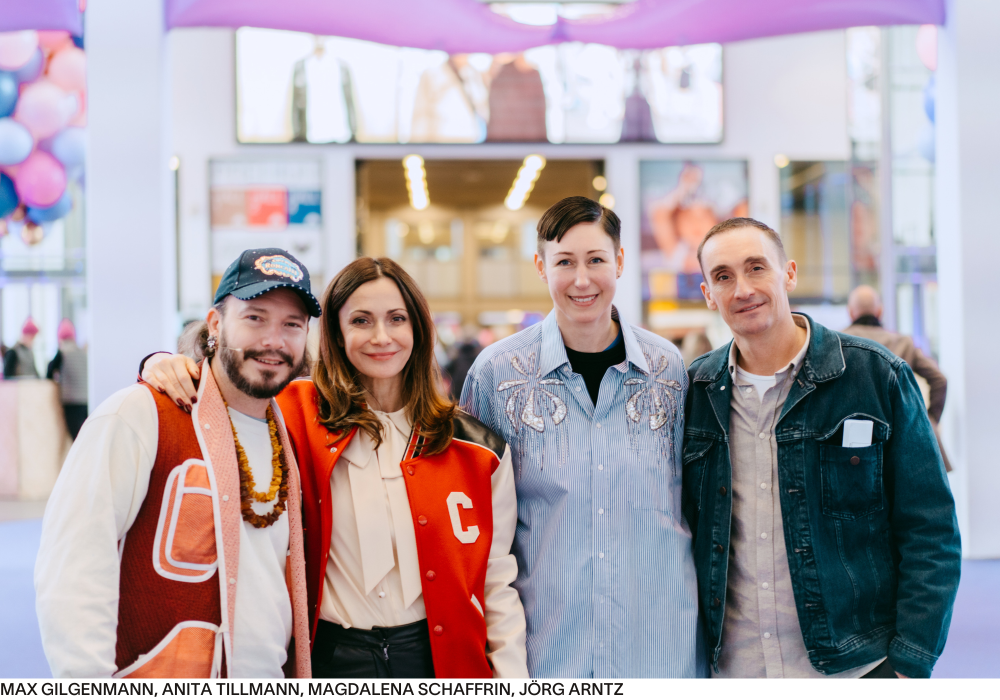 SEEK is also the core of the CONSCIOUS CLUB, which was expanded by 202030 - The Berlin Fashion Summit. Both the summit with speakers such as Hasna Kourda from Save Your Wardrobe or Christine Goulay from Sustainabelle, as well as the workshops and master classes on topics such as recommerce or greenwashing, were very well received and the capacities were fully utilised for two days. The entire programme of the summit with top speakers was highly praised. Experts from science, production and politics came together to find solutions for their sustainability goals. The 5th edition of the 202030 - The Berlin Fashion Summit was entitled "Active Alliances for Positive Fashion". The focus was on collaboration as well as transformation and regeneration with a view to economic and ecological action in the fashion industry.

Who's Who of the industry celebrates the 20th anniversary of PREMIUM
PREMIUM's 20th anniversary was duly celebrated by the industry and prominent guests with an exclusive dinner followed by a party at Berlin's newest celebrity location, the Telegraphenamt in Berlin-Mitte. Stephan Schwarz, Senator for Economic Affairs, Energy and Operations of the State of Berlin, opened the evening with a speech of thanks to the makers of the Premium Group. Markus and Dorothea Höhn (Lodenfrey), Holger Blecker (Breuninger), André Maeder and Simone Heift (KaDeWe), Andreas Weitkamp (Modehaus Schnitzler), Andreas Murkudis, Sandra and Christian Greiner (Wöhrl), David Schneider (Zalando), Klaus Wowereit, Michi Beck, Leyla Piedayesh, Michael Michalsky and approx. 2000 other invited guests did not want to miss the opportunity to congratulate Anita Tillmann, Jörg Arntz and the entire team and to celebrate on two floors to the beats of prominent DJs until the early hours of the morning.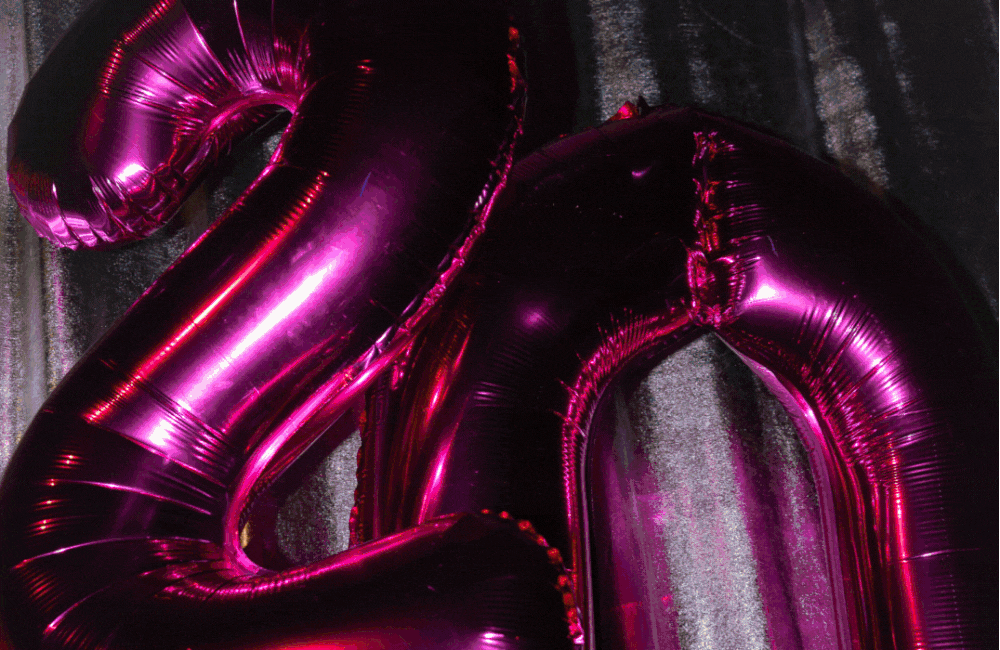 "We are satisfied with the result and grateful for the high-calibre guests and many visitors. Significant order volumes were achieved at both events. It was very emotional overall and much better than some expected in advance. Berlin is a young, vibrant fashion location loved by national and international customers, trends are born here. However, it also became clear that our industry is in a phase of unprecedented change and structural restructuring. Our events reflect this transformation. Especially against this background, personal exchange is irreplaceable for our industry, everyone agrees on that. We organise the most important industry meeting for womenswear and menswear in Europe, set impulses and bring together the industry, including relevant, established and also new players. As a trade fair organiser, we can of course only outperform the market to a limited extent in times of crisis. But despite the ongoing economic challenges, the overall mood is positive and there is a clear need for an organised industry gathering in Berlin." - Anita Tillmann, Premium Group
Not only the events of the Premium Group have made it clear once again how important Berlin is as a fashion location. The support of the Berlin Senate Department for Economic Affairs, Energy and Industry, the events of the Fashion Council Germany and numerous fashion shows all contribute to making Berlin pulsate during fashion week. There is a new generation of designers who are present in Berlin and have attracted attention. On a national level, the only thing that is lacking in some places is the cohesion of the industry. Trade shows represent the fashion market and if everyone pulls together, takes responsibility and is proactive, all representatives of the industry can benefit enormously.
"We are glad that the industry came together again in Berlin with us and in the context of Fashion Week. There was a lot of discussion about whether and why there is little cohesion in the industry in Germany, although everyone is in favour of it. It became clear that we need a common platform to exchange ideas, to inform ourselves, to be inspired, to discover new things and above all to spread optimism. Our committed partners and brands also see it that way. Most of the voices are positive. Berlin is set and we are looking forward to the summer." - Jörg Arntz, Premium Group