"The consequences of the ongoing pandemic spread of the coronavirus continue to govern our personal and professional lives. It is with a heavy heart that we must cancel the physical events in July, since these are not allowed to take place given the current legal constraints. Due to the lack of certainty for planning and new monthly evaluation we need to fulfil our obligations as event organiser and avoid unforeseeable risks for partners and clients."
Statement by Anita Tillmann, Managing Partner of the PREMIUM GROUP
A lack of permissions, adjustments to official measures at short notice, travel restrictions within Europe and overseas, potential quarantine obligations, short-term work in many companies – overall, a volatile situation makes it impossible to press ahead with the necessary planning in a responsible, risk-free way, especially for our exhibitors and partners.
Because of this, we are now forced to cancel our SEEK, PREMIUM and FASHIONTECH events in July 2021 and move them to January 2022 instead. We did not take this decision lightly. Safeguarding the health and safety of our exhibitors, guests, partners and employees always takes top priority.
SEEK and PREMIUM are live events and therefore spaces for engaging with others face-to-face. They are a vital meeting point for the whole industry that can only be augmented by our digital offerings. Under the current unpredictable conditions we cannot guarantee our clients and visitors our usual levels of service; new, inspiring spaces; accompanying events and the highly anticipated kick-off in Frankfurt am Main that we were all looking forward to.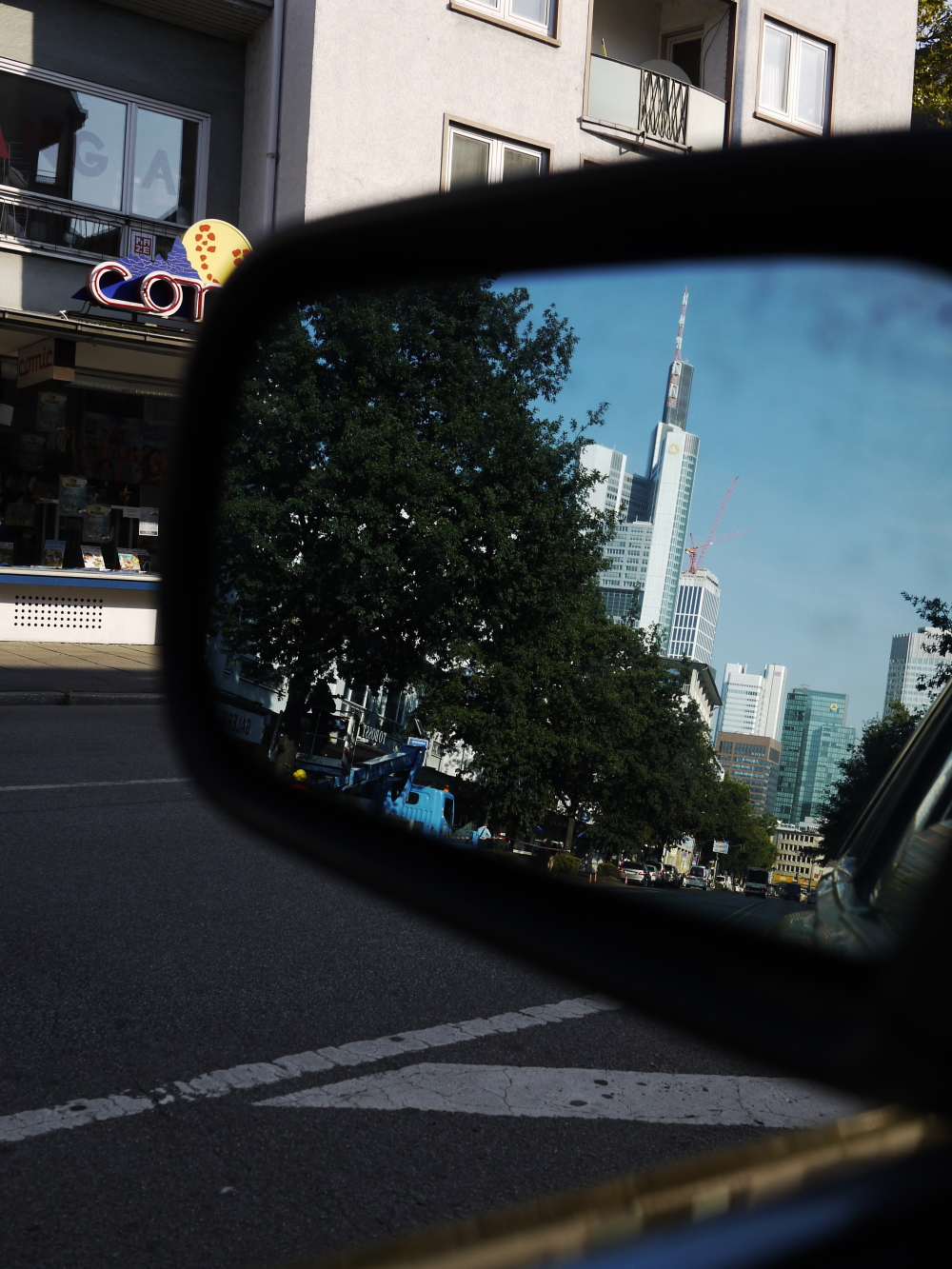 July will see the start of Frankfurt Fashion Week (FFW) digital. Frankfurt Fashion Week Studio is the core element of the FFW opening season and encompasses the whole FFW ecosystem – with its key themes of Fashion Business, Sustainability and Digitalisation – in the form of a digital portal.
FFW Studio is a progressively curated and staged platform that brings together all German fashion trade shows, conferences, fashion shows and events under one roof for the first time. First as a digital venue, then as a hybrid one. For pioneers, brands, experiences, entertainment and networking.
"Over the past year we have felt a great sense of solidarity. The industry has given us enormous encouragement and the assurance that we are not only missed but needed. So we want to say thank you from the bottom of our hearts! We can't wait to get together in a few short months' time to present concepts and projects, meet up face-to-face, and shape the future together. Now more than ever!"
Statement by Anita Tillmann, Managing Partner of the Premium Group