Sustainable, slow and setting the bar real, real high. We had a chat with mother daughter duo, Annabelle & Claudia Lanius, to get a bts look on what's next and why they can't wait to be back at SEEK this July.
We are very happy about your return to SEEK in July. What are you most looking forward to?
We are excited about the necessary and bold changes, such as the return to the old location and the shortening to 2 days. Additionally, we are looking forward to interesting and inspiring conversations, ease and positive vibes.
Why does it make sense for LANIUS to be present in Berlin (at SEEK) this season?
Because the format has evolved once again and we strongly believe in a fundamental trade fair location in Germany. We also want to show with our participation that we are there, that we can be counted on and that we believe in a sustainable future for the fashion industry. SEEK has always stood for the zeitgeist. They've shown that they support sustainable development and have created an interesting platform for us with the Conscious Club.
Who do you want to meet and exchange with?
We want to reach potential new customers and see our existing customers again. Claudia Lanius and our head designer Christian Rühl will also be there. For them, the event is a good opportunity to meet as many of our customers as possible in a short period of time and to be inspired by the hustle and bustle of the other brands and to absorb the current Zeitgeist.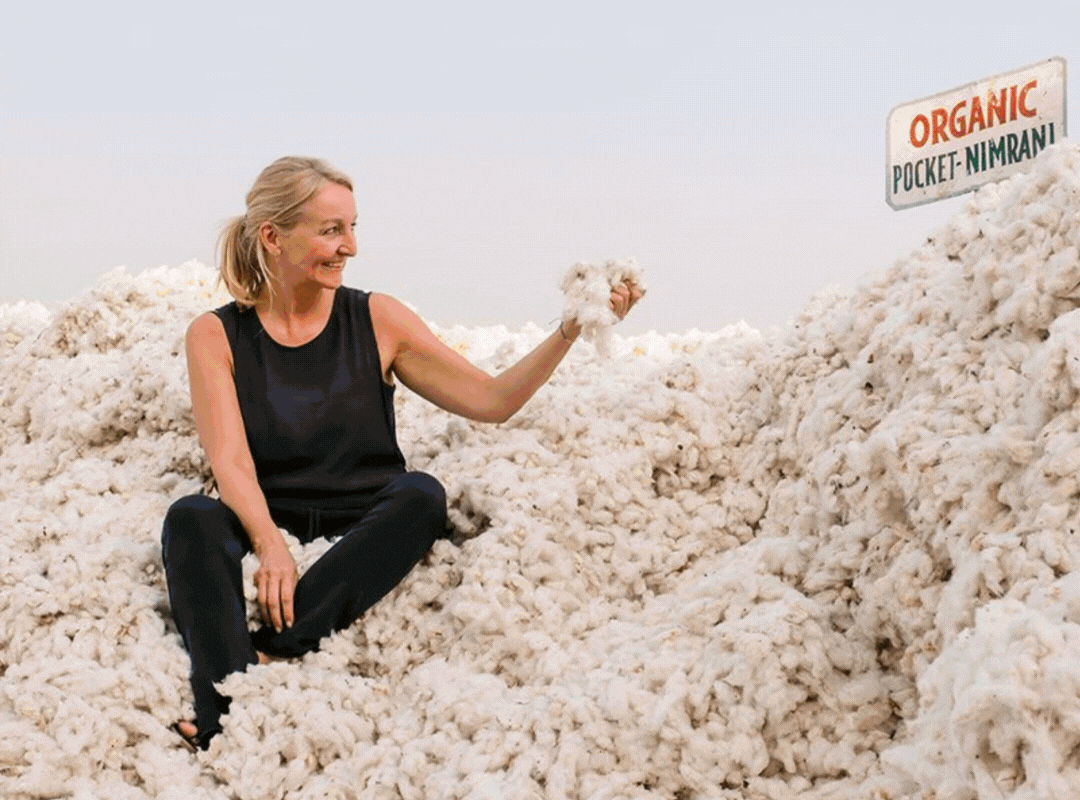 LANIUS is GOTS-certified, climate-neutral, vegan and a member of the IVN (The International Association of Natural Textiles). What drives you to put sustainability first and what challenges do you face?
The biggest drive is the belief in creating beauty with a good feeling. We still follow this vision today and therefore combine sustainable materials with sophisticated design. For us, slow fashion is the future. The biggest hurdles are definitely the availability and prices of sustainable fabrics - especially in the ready-to-wear sector.

What is the current LANIUS bestseller?
Our great Candiani jeans. They run and run and run. Another bestseller is still our fine knitwear as well as the exclusive prints created in Cologne - whether as a dress or a blouse.
Summer in Berlin. Your first thought:
Music, letting loose, good conversations and an ice-cold drink :)